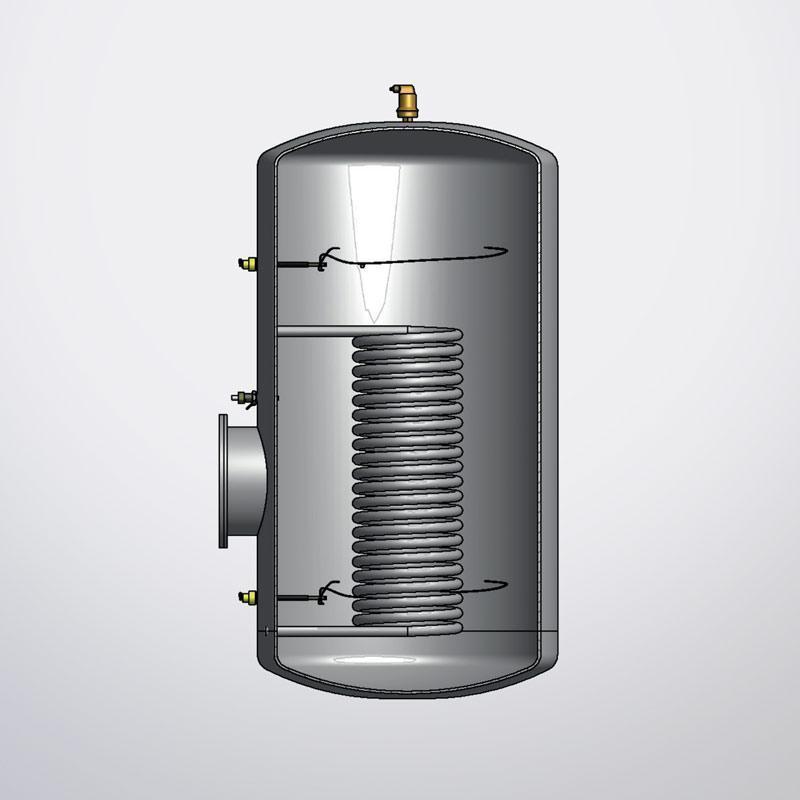 Avoid corrosion in boilers and steel sand filters
Cathodic protection uses an impressed current to prevent the natural dissolution of iron in connection with water. The current is distributed to the inner surface of the container by means of insoluble anode wires attached to transitions in the boiler wall.
The anode wires provide corrosion protection without unnecessary dissolution of magnesium or zinc. Thus, there is no need to remove dissolved anode material from the boiler which minimizes maintenance.
Continuous monitoring of the system via the measuring cell ensures constant protection of the boiler.
Cathodic protection can be combined with UniCat® and UniControl.
Download product sheet
Any questions? We are ready with advice and guidance.
Call +45 48 13 44 00  Monday – Thursdag 8-16 and Friday 8-15.30 and get answers to your questions about your installation, products, prices, contracts, etc. Our service center is also in contact with our service cars if you require emergency service.