Guldager offer all types of corrosion protection and water treatment for domestic water and process water
CORROSION PROTECTION
Technologies for protection against corrosion in piping systems and containers.
WATER TREATMENT
Total supplier of solutions and equipment for industrial and commercial water treatment.
SERVICE
An installation working optimally will supply water of the quality that you request.
SOLUTIONS
Eco-friendly and cost-effective solutions tailored to your needs.
Intelligent water solutions
Guldager A/S specializes in water treatment. We can give you many years of experience and state-of-the-art knowledge and technology. We provide clean water every day to the many needs in a modern society.
We offer all kinds of corrosion protection and water treatment for domestic water, process water in industry and offshore. Guldager also has a fine branched service network in Denmark.
Any questions? We are ready with advice and guidance
Call us on +45 48 13 44 00 and we will answer your questions about products, prices, contracts, your installation etc.
Our service center is in contact with our service cars in case you need emergency assistance.
Our opening hours are Monday – Thursday at 8-16 and Friday 8-15.30. We look forward to hearing from you.
You can also write to us by clicking the blue button.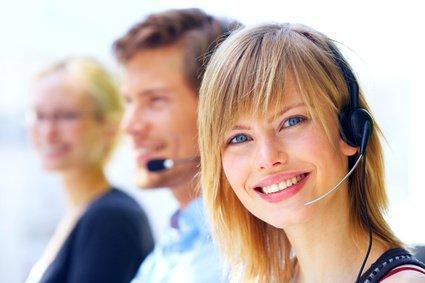 Innovation
Under the heading Wise Water Treatment, we want to develop new standards and solutions to the benefit of our customers. With a focused effort, we improve and streamline our existing core areas in close collaboration with our customers.
Advising
We have great knowledge of products, technologies and trends in order to advise our customers professionally. Our sales and service teams know what they are talking about and they will quickly understand your needs and provide the best solution.
Quality
Delivery and service must always meet our customers' high quality standards. We continuously work with quality assurance of our services and products according to ISO. Our products are characterized by high quality and functionality.
Service
It is important for us to be in close contact with our service customers – to have an in-depth knowledge of the needs and challenges they face every day. Many customers have been with us for more than 20 years and we are really proud of it. It inspires us to provide the best service every day.