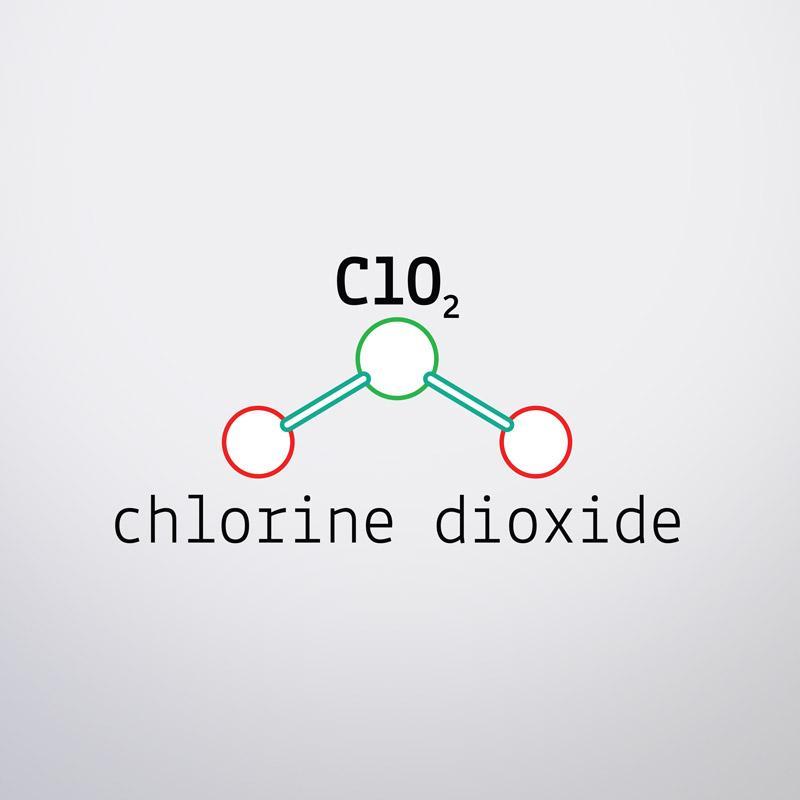 A disinfectant penetrates the bioslime and eliminates bacteria.
To maintain good hygiene in the water installation, it is important that hot water tanks are opened, cleaned and disinfected once a year.
The hot water tank is disinfected with chlorine dioxide, which penetrates the bioslime and kills the bacteria. Chlorine dioxide is odourless and evaporates during disinfection and is completely gone before the tank is put back into operation.
Tank disinfection can usefully be carried out once a year and is usually done in conjunction with tank cleaning.
Do you have any questions? We're ready with advice and guidance
Use our chat function on this page or contact us on +45 48 13 44 00 if you have any questions or would like a visit from our consultants.
Our service centre is also in contact with our service vans if you need service for your installation or emergency assistance.