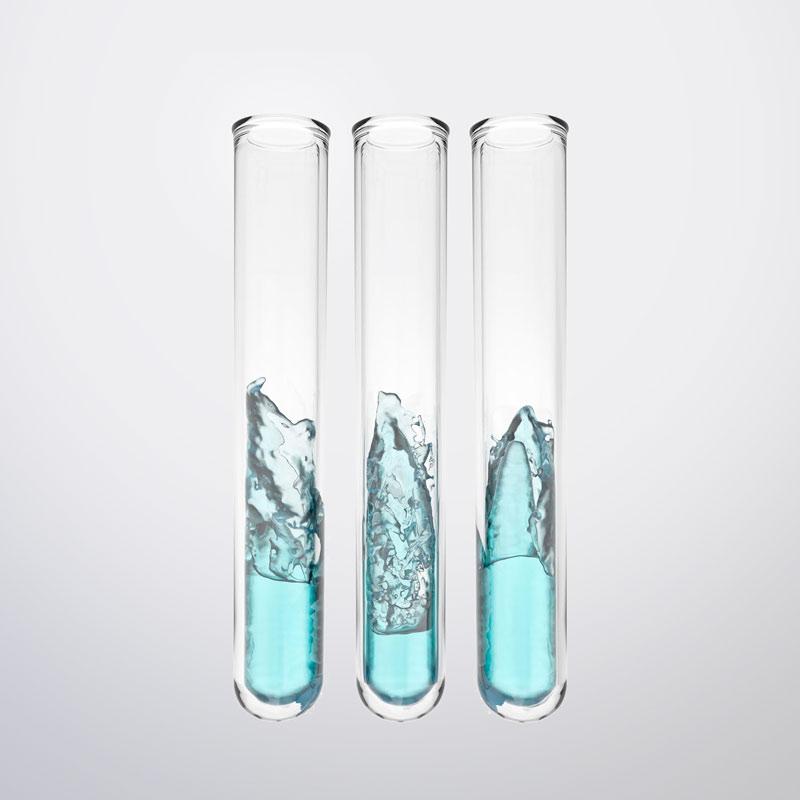 A water analysis tells you a lot about your water installation
We offer several types of water analysis based on different analytical methods.
In cooperation with the customer, we assess which method should be used. The water samples are analyzed in an accredited laboratory.
Our experts will then prepare a report based on the analytical results. The report describes the possible measures we would recommend to initiate, e.g. how to remove legionella bacteria and how to prevent the problem from occurring in the future.
Do you want to know more? Call +45 48 13 44 00 Monday-Thursday 8-16 and Friday 8-15.30