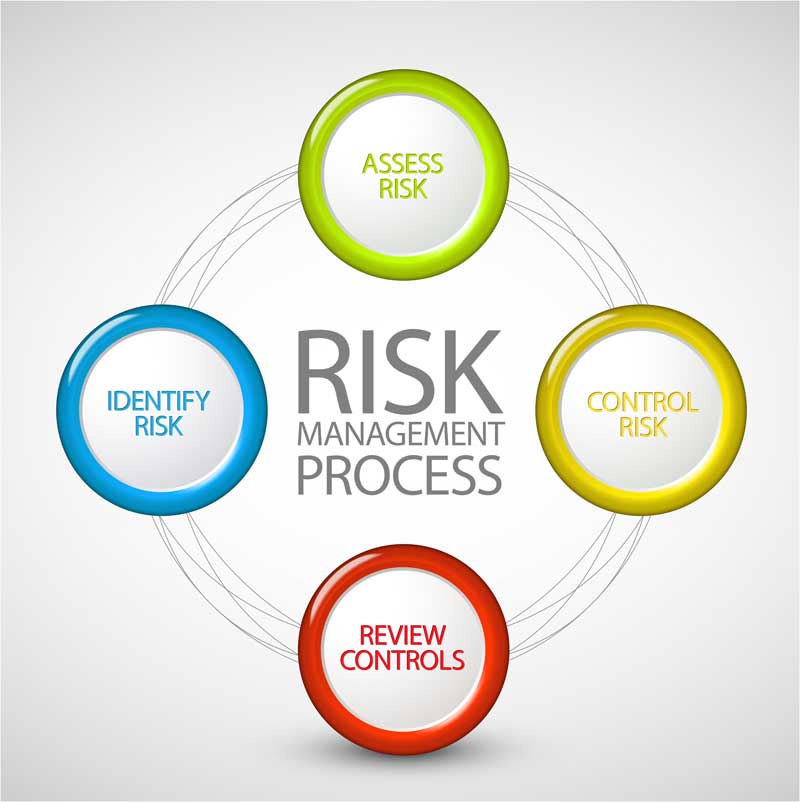 A review of the hot water system from a-z
A risk assessment is a detailed plant engineering review in which we assess whether the plant meets the requirements for safe water.
A risk assessment is a comprehensive review of the hot water system. We review the layout and operation of the hot water installation and compare the results with government recommendations.
A risk assessment includes the following:
Control of temperatures in boiler, flow and return pipes
Study of pipe construction and structure
Plant assessment for pipe system flushing and optimisation
Water sample for analysis of Legionella and presence of iron, aluminium, copper and hardness
Detailed technical report with comments and recommendations
Do you have any questions? We're ready with advice and guidance
Use our chat function on this page or contact us on +45 48 13 44 00 if you have any questions or would like a visit from our consultants.
Our service centre is also in contact with our service vans if you need service for your installation or emergency assistance.