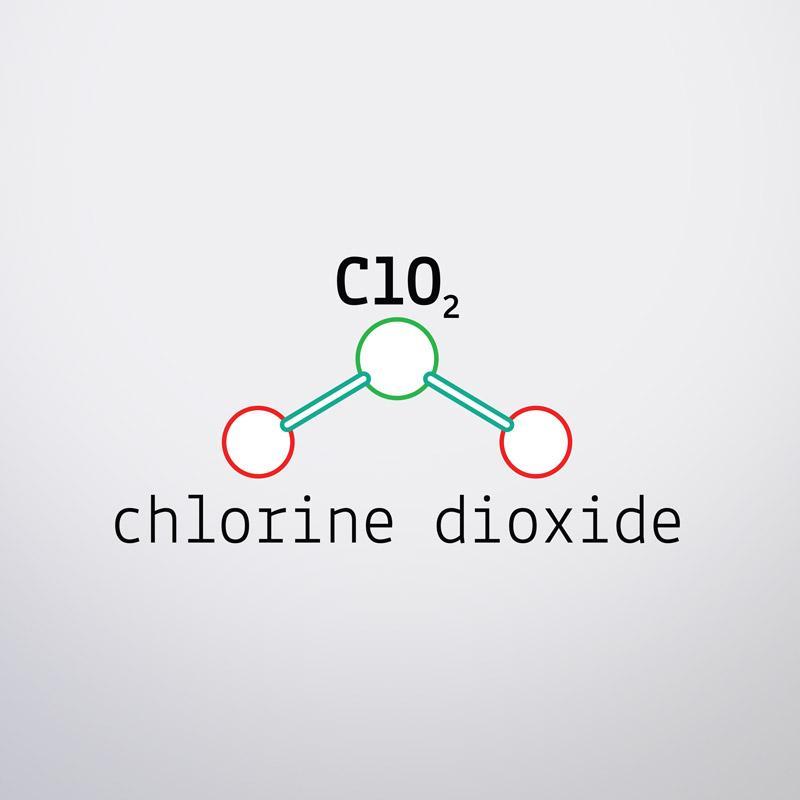 A disinfection penetrates the organic interference and eliminates bacteria.
In order to maintain good hygiene in the water installation, it is important that hot water boilers are opened, cleaned and disinfected once a year.
The hot water boiler is disinfected with chlorine dioxide, which penetrates the organic interference and kills the bacteria. Chlorine dioxide is odorless and evaporates during disinfection and is completely gone before the water boiler is put into operation again.
We recommend that the disinfection is carried out once a year and normally we do it in connection with cleaning the water boiler.
Do you want to know more? Call +45 48 13 44 00 Monday – Thursdag 8 – 16, Friday 8 – 15.30