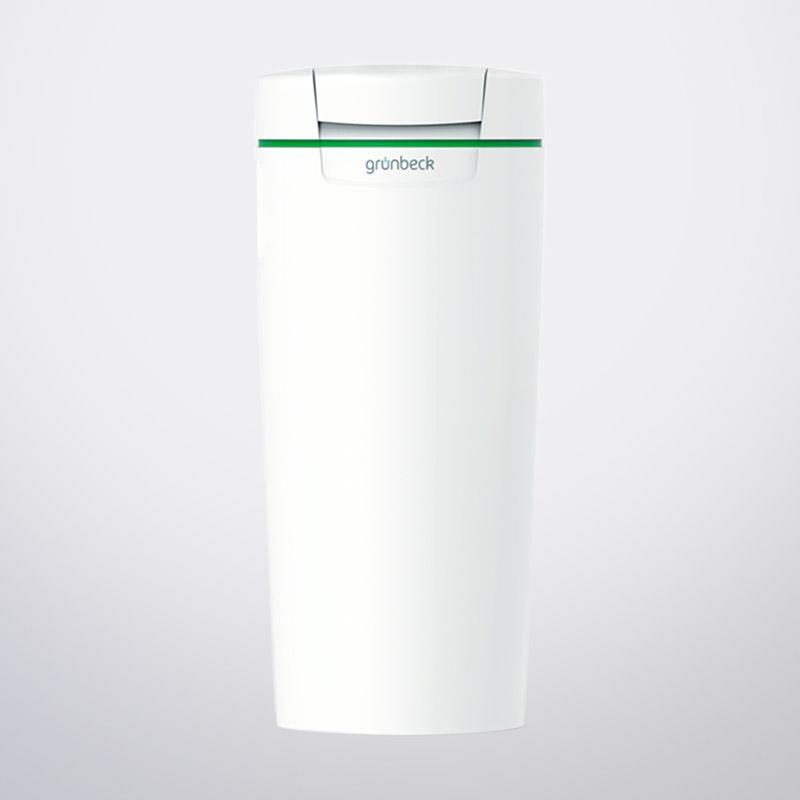 Softening for the small and large household
SoftliQ:SC is a drinking water approved simplex system equipped with an intelligent control unit that ensures that the facility conforms to the water needs of the individual consumer.
This means that the facility is environmentally friendly and economical in consumption. The facility is suitable for the general household and covers the need for soft water in families with 1-12 people. The facility can of course also be used for other purposes, which are covered by the capacity.
Sizing example
Nominal flow by softening of raw water from 20 dH0 down to 8 dH0
SC18: 3,0 m3/t
SC23: 3,8 m3/t
Application:
Water for technical use
Laundrymats
Food production
Breweries
Functionality
When the raw water passes through the resin, calcium and magnesium ions are exchanged with sodium ions, and the installation supplies soft water.
The system is regenerated with salt tablets and the time of regeneration is determined by water consumption.
Capacity per regeneration depends on the current hardness.
Any questions? We are ready with advice and guidance.
Call +45 48 13 44 00  Monday – Thursdag 8-16 and Friday 8-15.30 and get answers to your questions about your installation, products, prices, contracts, etc. Our service center is also in contact with our service cars if you require emergency service.